STILETTOWHEELS.CO.UK ©2008-12 All rights reserved. Stilettowheels is strictly editorial. We accept no payment for views expressed.

We check facts at publication. Over time, businesses, websites, and products change so we cannot guarantee the accuracy of old content.

Editorial policy

|

Privacy policy

|

Terms and Conditions

| Original artwork by

Ian Mitchell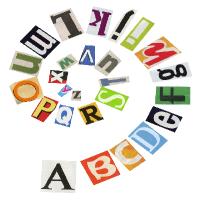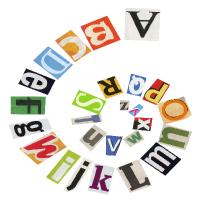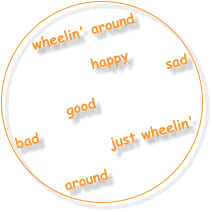 I am discontinuing the news-wheel activity, with effect from October 2012.
In posting to Stiletto Wheels, the Plus Black Blog, Twitter, Pinterest, the news-wheel has become a repetition of information previously posted elsewhere and who has the time or interest for old news?
I hope you will continue to engage with me in and on the other social media forums mentioned. There are links to all on this page.
Happy Socialising ...